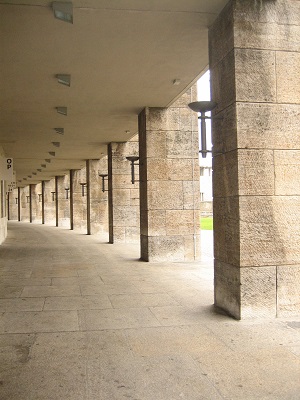 In the world of finding finding services and products online, the first impression isn't always the most important. Because the internet is so free and relatively unregulated, consumers look to a second and third impression before acquiring a service or product. They want to be convinced that the service is reputable with a solid presence on the internet. This website was created for the purpose of providing that second and/or third impression for Orange County and Los Angeles law firms.
Those looking for a lawyer in Southern California are likely not going to contact the lawyer who's only online listing is on Yelp. Furthermore, you would be lucky to be found at all by potential clients if that was the only listing of your law firm. Those searching for the help of a lawyer usually check multiple sources for potential suitors. The lawyers they are most likely to contact are those that have a presence in most, if not all the sources they checked. For example, if someone who is looking for a Orange County or Los Angeles personal injury law firm uses Google to search for one, they will likely open several websites like yelp, lawyers.com, and socal-lawyerdirectory.com. If your firm is listed prominently in each of those, chances are your firm will be getting a call from that person.
Where someone pre-internet might only have a friend or neighbor to ask about reputation of a service provider, websites like the SoCal Lawyer Directory provide that reference and more.
To have the best chance in acquiring a potential client in a medium so vast and free as the internet, you must cast cast a wide net. There is no penalty or downside to putting your law firm's information out in as many places as possible. Each listing you create is the potential second and third impression that the potential client is looking for to feel you are reputable enough to contact. For an Orange County or Los Angeles law firm, creating a listing on this website would be a great first step in increasing your presence on the internet as such.